What real estate guru's don't teach you ... it may not be sexy but knowing what's in this guide before starting your business will save you months, if not years, of trial and error! You'll be one of the lucky ones to start their business right, on the first try.
And that .... that's SEXY!
A Quick start Guide to Remote Real Estate Investing.
On-Demand access to the What-To-Do's and When-To-Do's for the quickest launch. All the tips, tricks, and tools you need will be revealed at your convenience.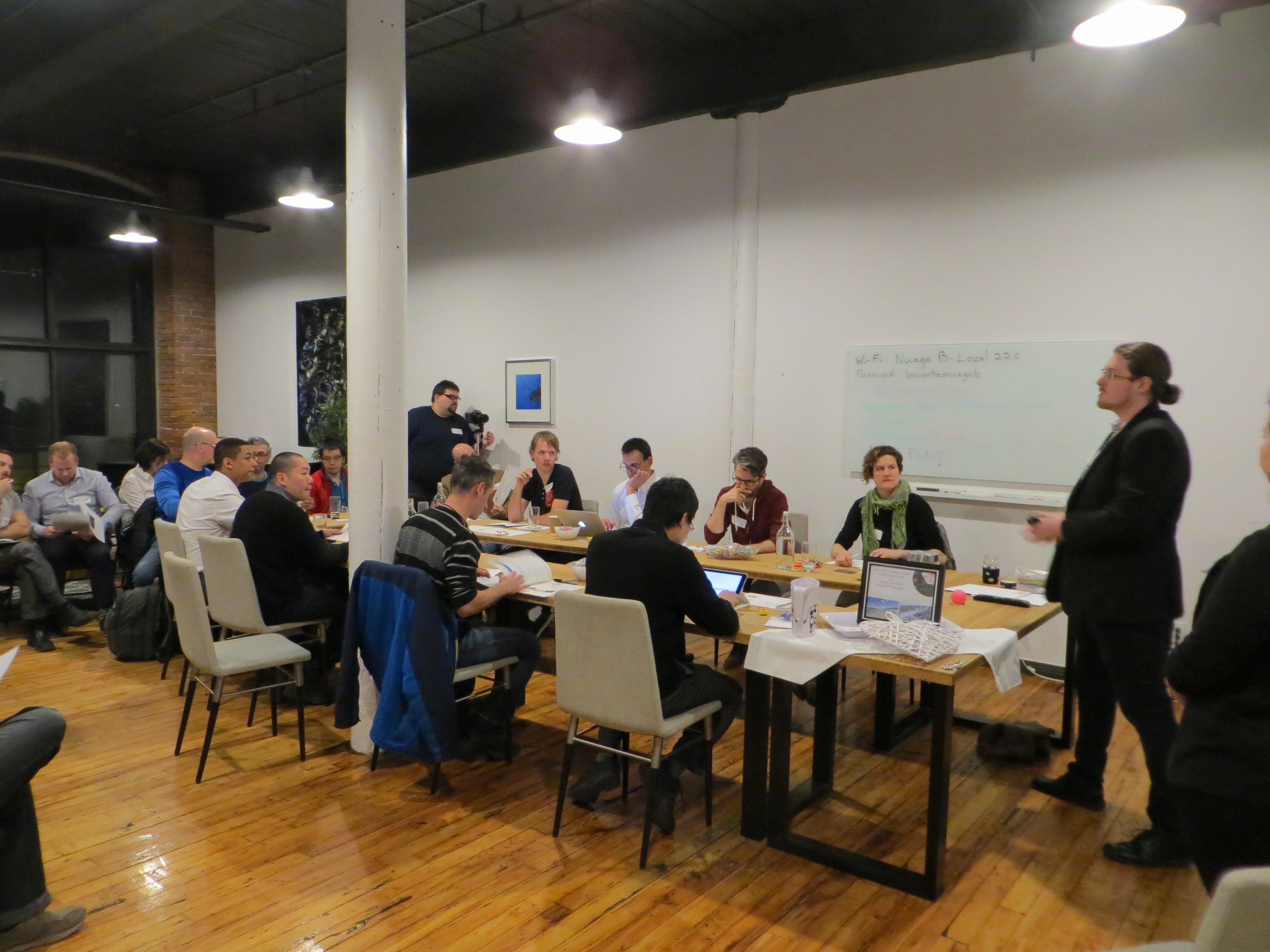 Hi! I'm Kyle and I will be your coach for this course!
A little bit about me - I am the Vice-President and COO of 3 successful real estate companies. Furthermore, I am a proud alumnus of McGill Univerity (double Bachelors in Teaching and Mathematics) and Concordia University (Masters in the Teaching of Mathematics). In fact, while still enrolled in full-time university studies, I became financially free – that is at the age of 27 - by investing in real estate.
It has been an incredible journey.
My unique ability to understand, implement, and teach systems translates directly in my real estate business.
Now a full time real estate investor, public speaker, and real estate coach, Kyle teaches people of all ages; sharing his real estate knowledge, passion, and strategies with anyone still willing to dream and work to achieve it!
ARE YOU READY TO GET STARTED!?!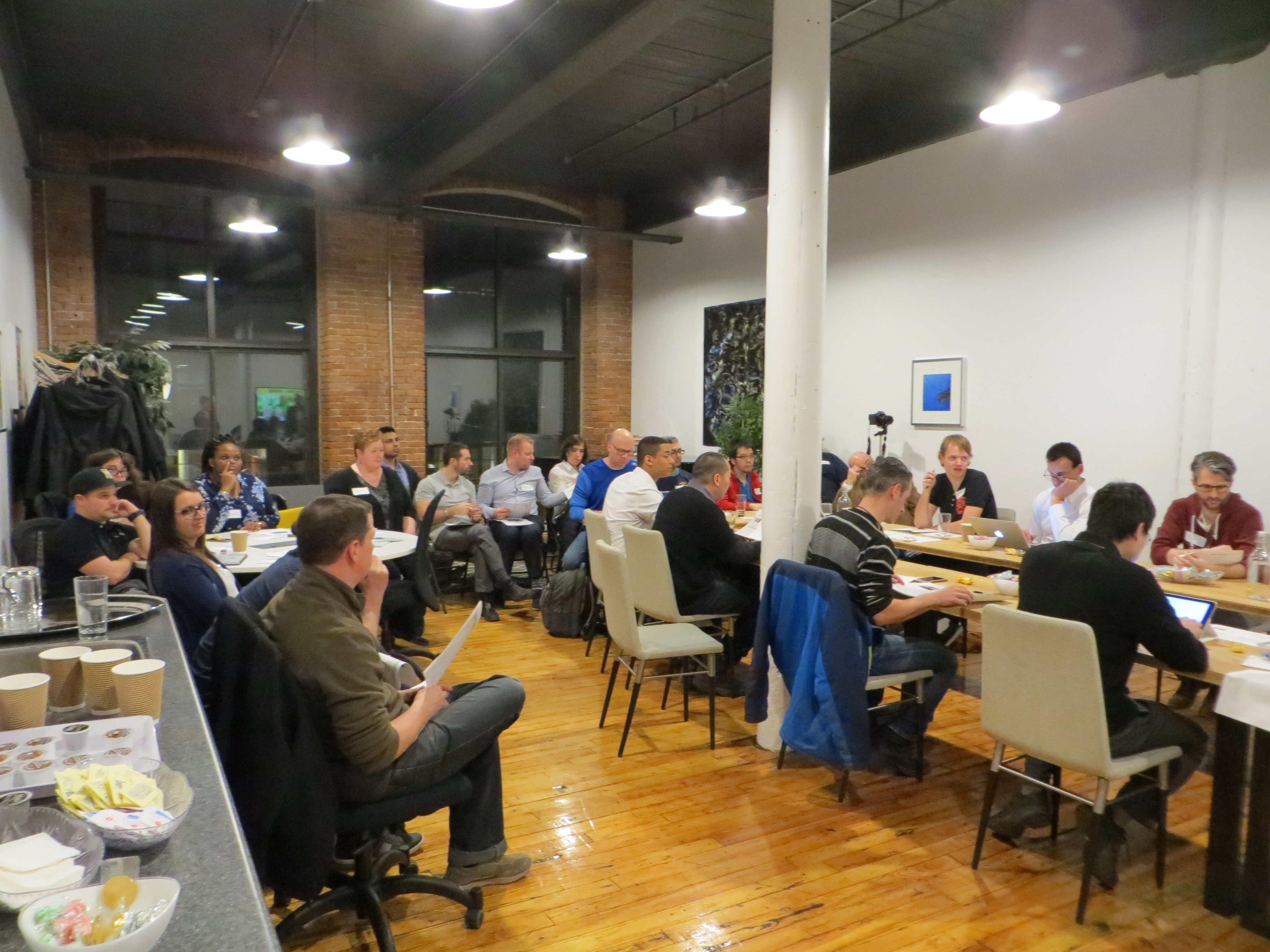 Full course now offered from the comfort of your home!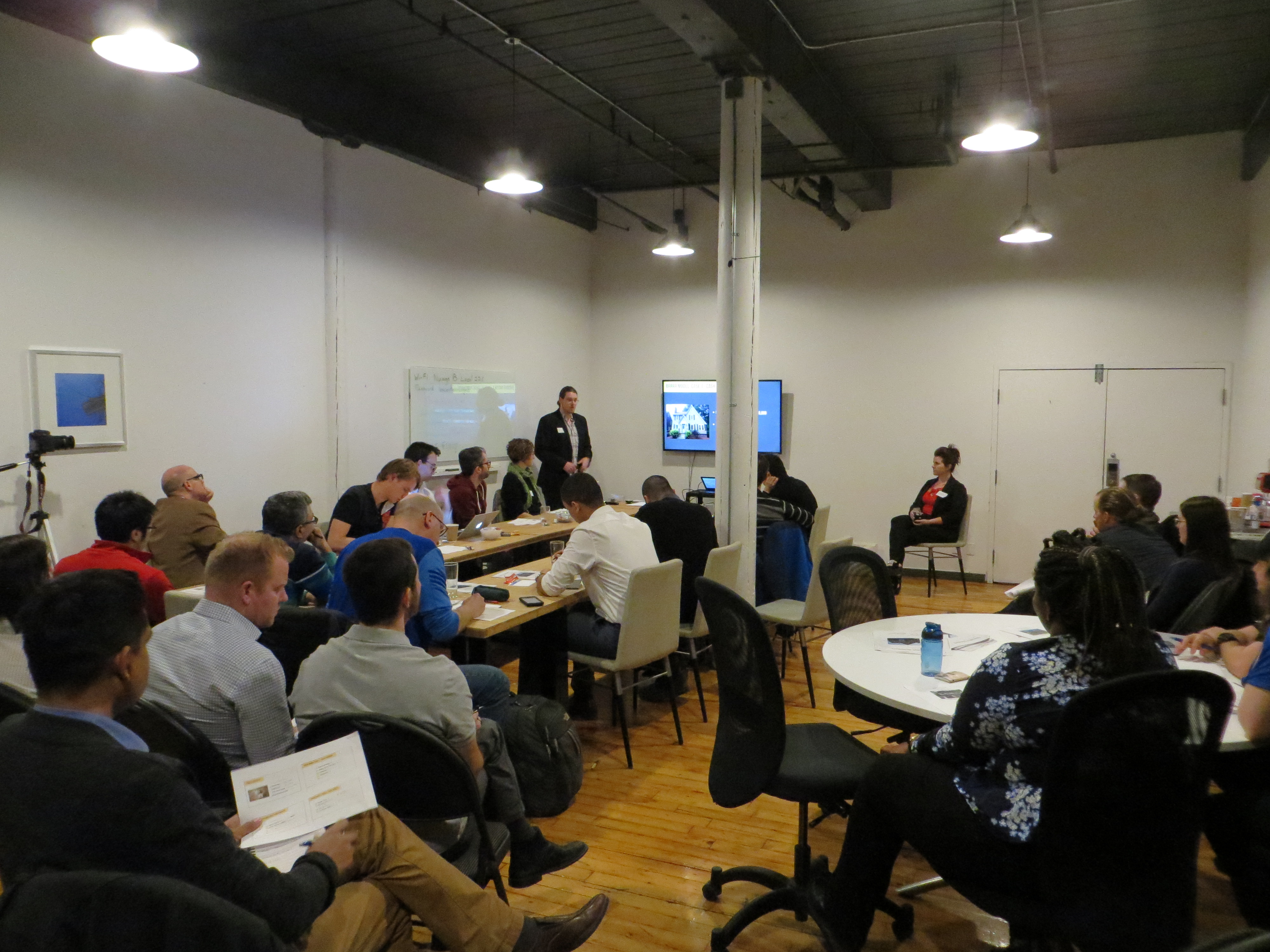 No more excuses. Location of classroom irrelevant.
Enroll in the course from anywhere in the world!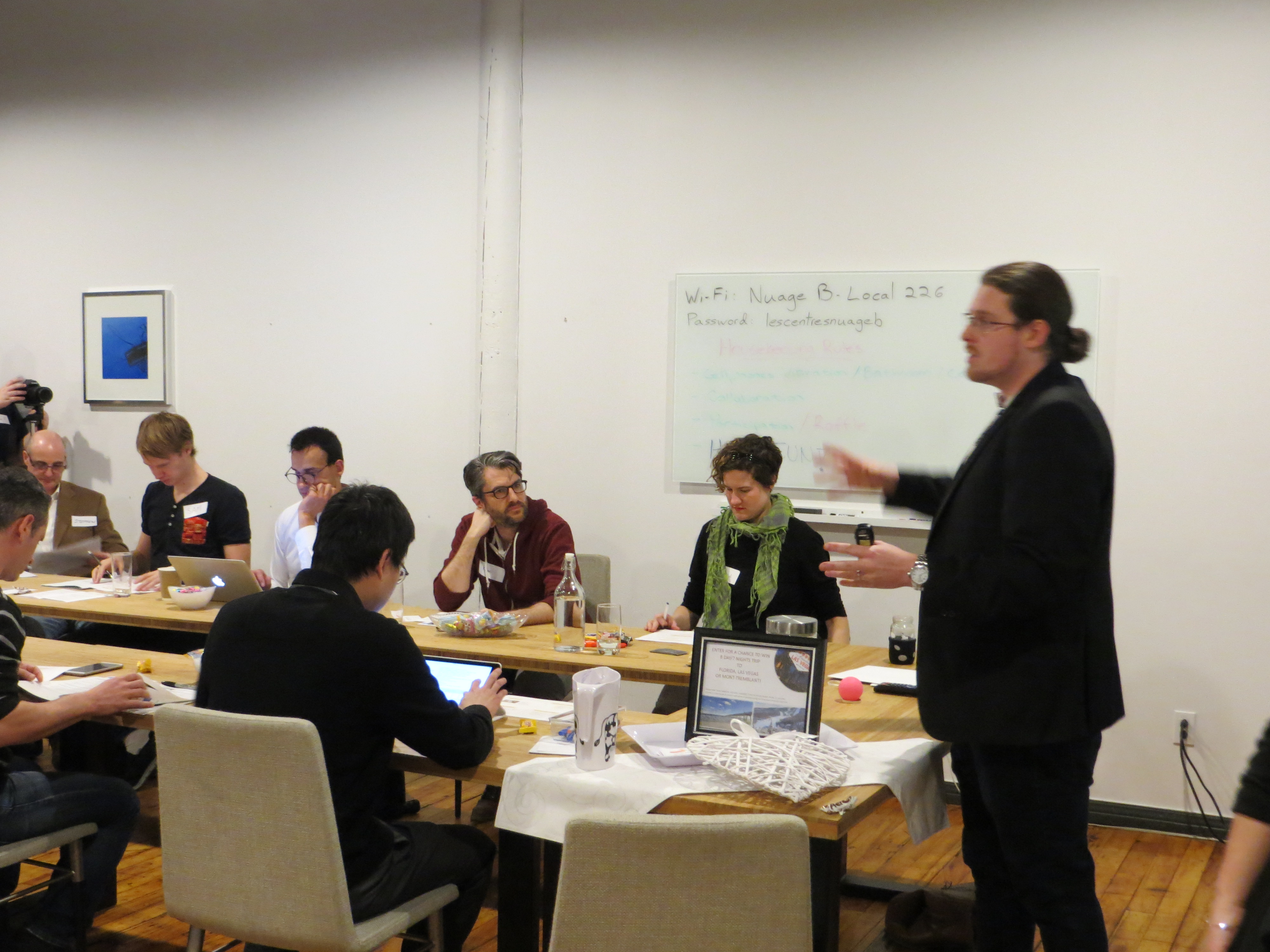 Same great content but now even better!
This is one on one mentorship! Go as slow or as fast as needed.