Now For Tomorrow Club!


Ever Wondered ...?


How can I build a profitable, scalable, and ethical real estate investment model WITHOUT dealing with Tenants, Toilets, and doing it from ANYWHERE in the world? 
We have cracked the code! 


Join us on this financial freedom journey! See how you too, can become financially free through real estate investing no matter your age!


These courses will help you Unlock your First Property, your next Investment Property, or even an Early Retirement!


Learn To INVEST, BUILD, & MANAGE A Remote Real Estate Portfolio!
No Matter WHERE You Live!


The NowForTomorrow Club is a place where like-minded individuals come together to learn, share, and grow together. By bringing value to those around you, one can reach the EPIC heights of human potential be it; financial, physical, spiritual, or mental. 


Come discover the true possibilities of the 21st century!


Are you paying for rent or a mortgage right now? Why?
Do you really need to punch the clock at a JOB to earn $$$?
Can you buy real estate with low (or no) money down, terrible credit, and no employment income?
Can you earn passive income without owning property?


Are you still able and willing to dream? Let us show you how!


#NowForTomorrow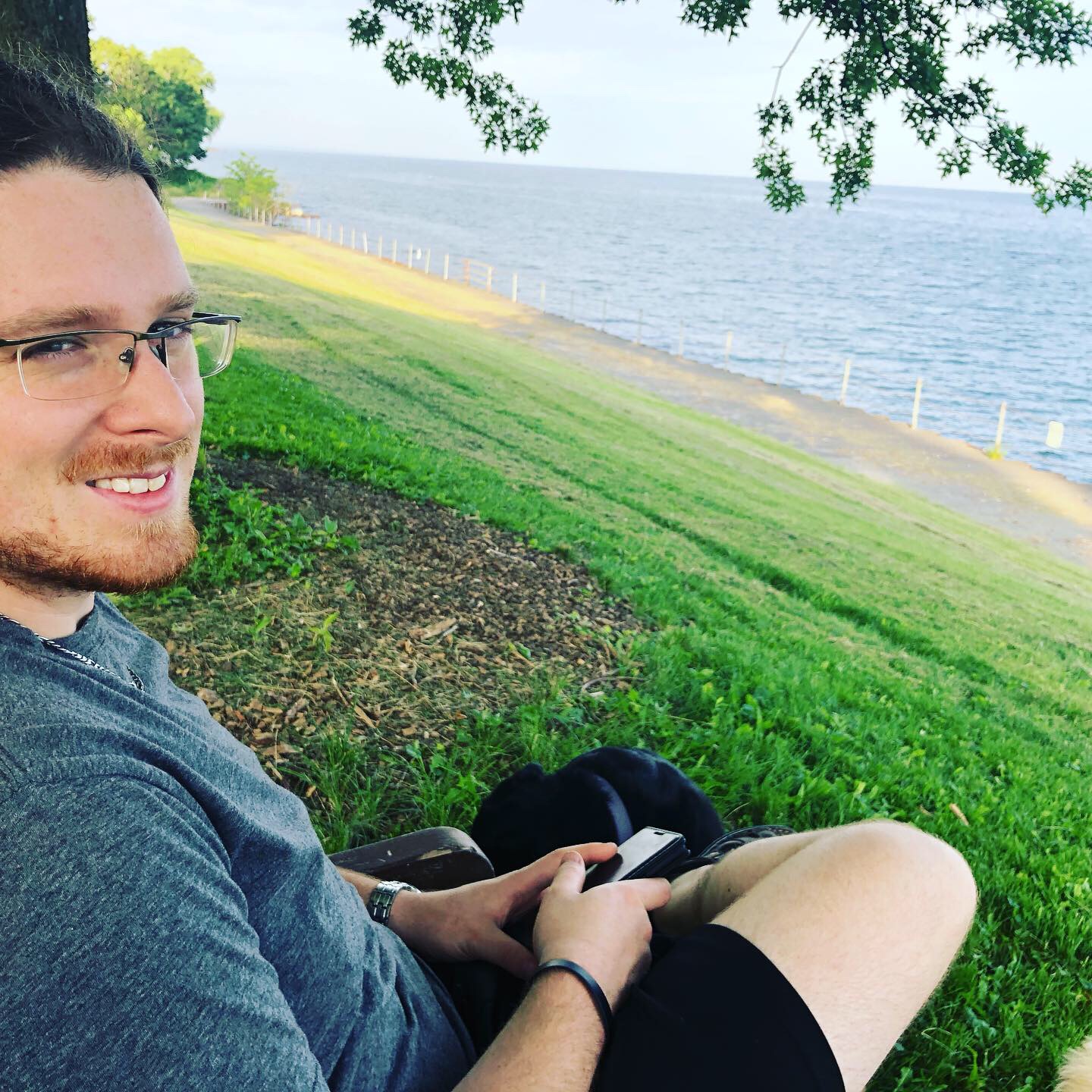 Kyle Duelund, is the Vice-President and COO of 3 successful real estate companies. Furthermore, he is a proud alumnus of McGill Univerity (double Bachelors in Teaching and Mathematics) and Concordia University (Masters in the Teaching of Mathematics). In fact, while still enrolled in full-time university studies, Kyle became financially free – that is at the age of 27 - by investing in real estate.
His unique ability to understand, implement, and teach systems translates directly in his effectiveness in real estate investing. 
Now a full time real estate investor, public speaker, and real estate coach, Kyle teaches people of all ages; sharing his real estate knowledge, passion, and strategies with anyone still willing to dream and work to achieve it!
ARE YOU READY TO GET STARTED!?!
LEARNING ABOUT REAL ESTATE AND HAVING A TON OF FUN IN THE PROCESS!


NOW FROM THE COMFORT OF YOUR HOME!
''I love these people! They have their hearts in the right place! Always working hard to help people discover a way to reach their dreams!''
- Geneviève P.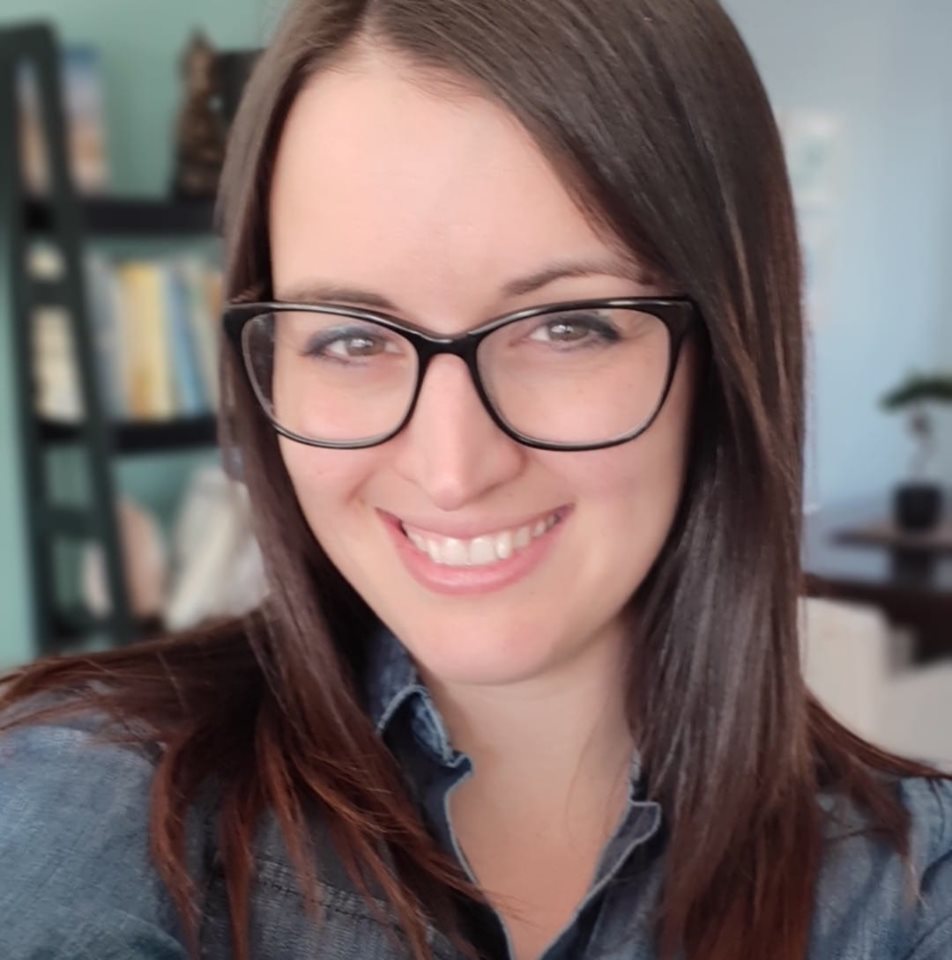 ''Janie, Kyle and team are a real pleasure to work with and I consider them as my friends! They are down to earth lovable people with huge hearts and know their business so well!
Always on top of things & organized, I trust them and love their influence on me. I admire them and am very grateful for accepting me on their team! My results are phenomenal - they truly handhold you to success and genuinely care about you! A dream come true! I know they don't accept everyone on their team but anyone joining their team would be so lucky!
Thank you so much for the opportunity!!''
- Michelle L.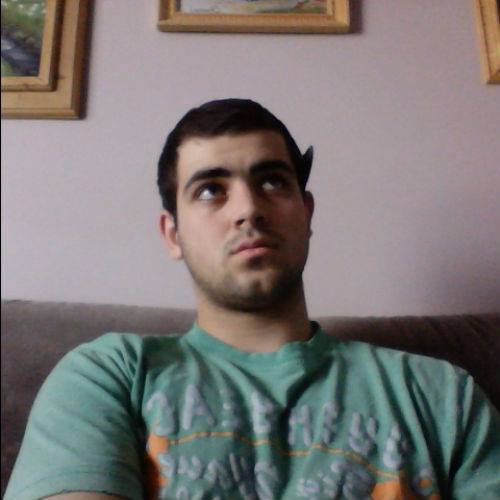 ''They gave me excellent advice!!! And helped me find my reason to persevere through all the ups and downs to achieve my goals!''
- Phillip L.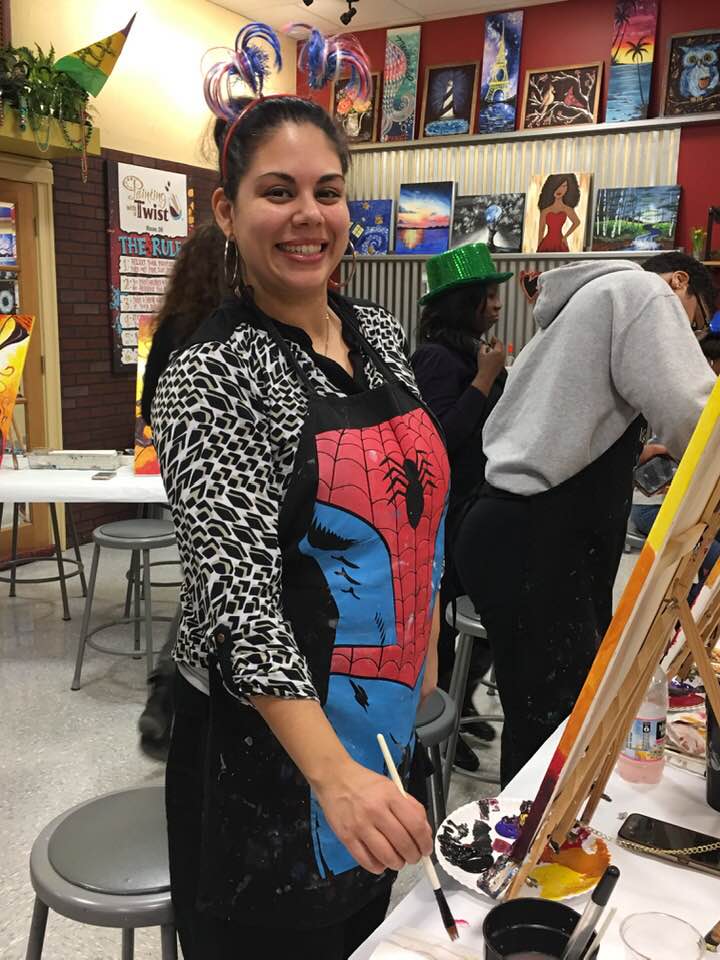 ''J/K Real Estate Partners really makes the partners aspect a reality. As a stay at home mom of 2 young toddlers, I could really see the benefit of what they offer, making real estate investments goals less scary and more achievable for me or anyone else for that matter. 
Their bus tour was great with showing me how I could partner with them in owning property in Cleveland, OH and using their system for either flips, long-term rentals, and short-term rentals. We got to see the city, meet their team, and others they too partner with as well. They really stand for the win-win-win people always talk about in real estate. I'm looking forward to growing with them. Hope you enjoy the bus tour as much as I did with these lovely people.''
- Pamela M.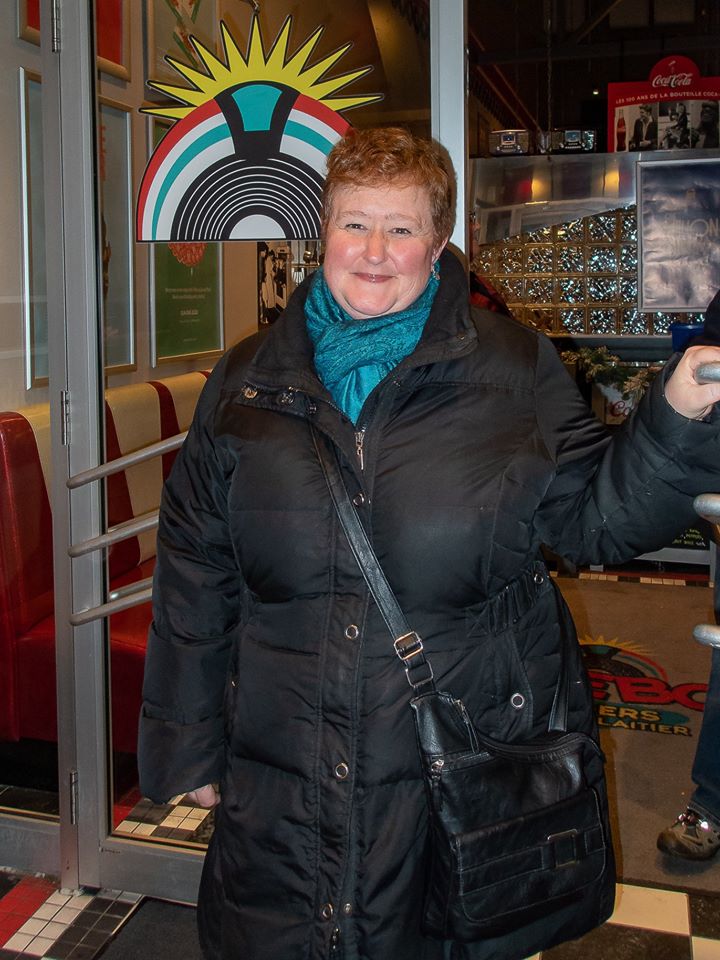 ''You guys are superstars at real estate, and really great at the mindset component too! To add, you genuinely care about the success of your partners, and you go above & beyond! Very grateful to know you guys :) ''
- Dawn R.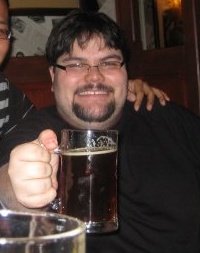 '' Janie and Kyle have both done a great job helping me out over the years with the development and knowledge of Real Estate and Short Term Rental businesses.
You have been great with assisting me with understanding the general structure of what one should do when looking to invest in any kind of Real Estate so that there is the maximum amount of profit and results from a purchase.
Thank you for the continued support and friendship!!''
- Kevin P.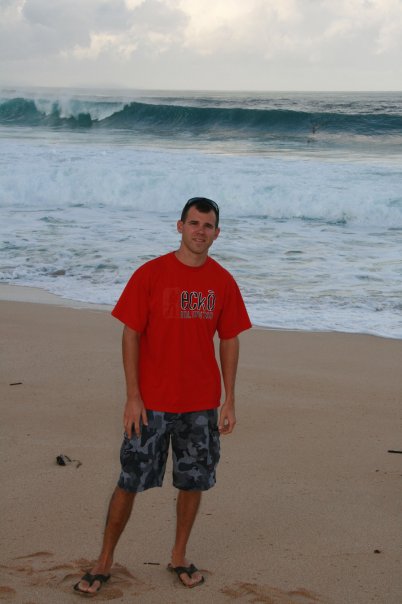 ''Janie and Kyle are the real deal when it comes being "Investors", "Educators", "Connectors" and "Philanthropists"!!!
They have a great mission to help and empower others in attaining their financial and life goals, as well as giving back to great causes.
They consistently focus on growing and become more educated and better connected which drives success in the accomplishment of their goals in life, business and real estate.
Thank you for sharing your journey - I look forward to seeing progress towards your many goals and accomplishments.''
- Mike R.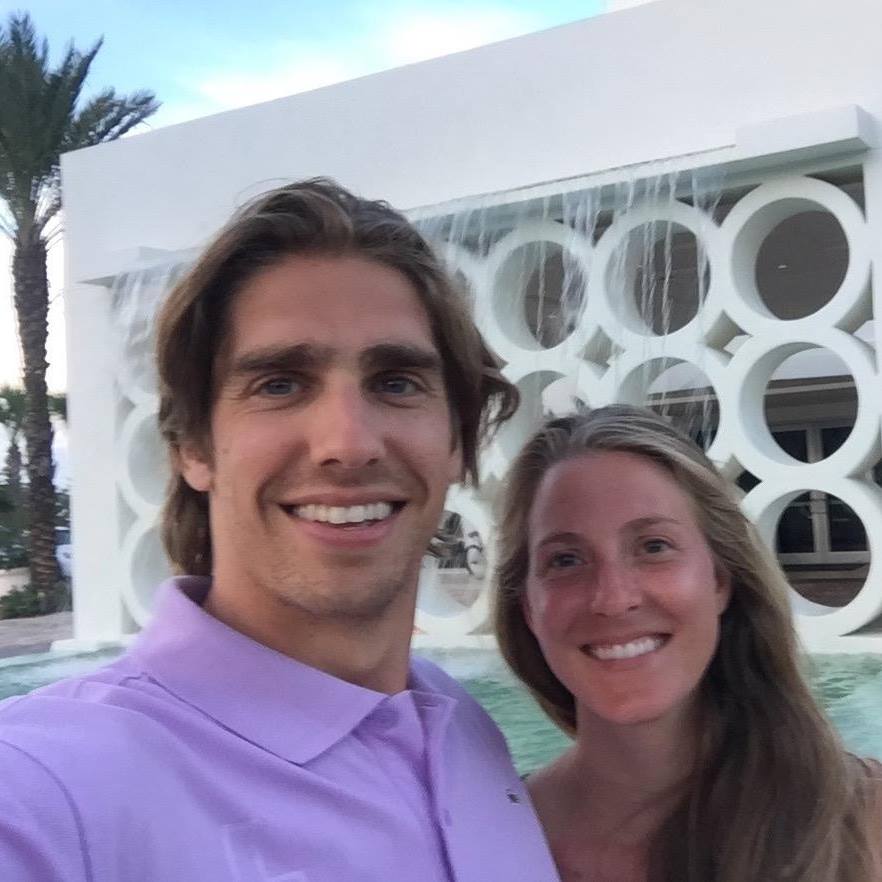 ''These two are just AWE-SOME!
They can show you to get --there to there-- with real estate!''
- Mathieu Alexandre G.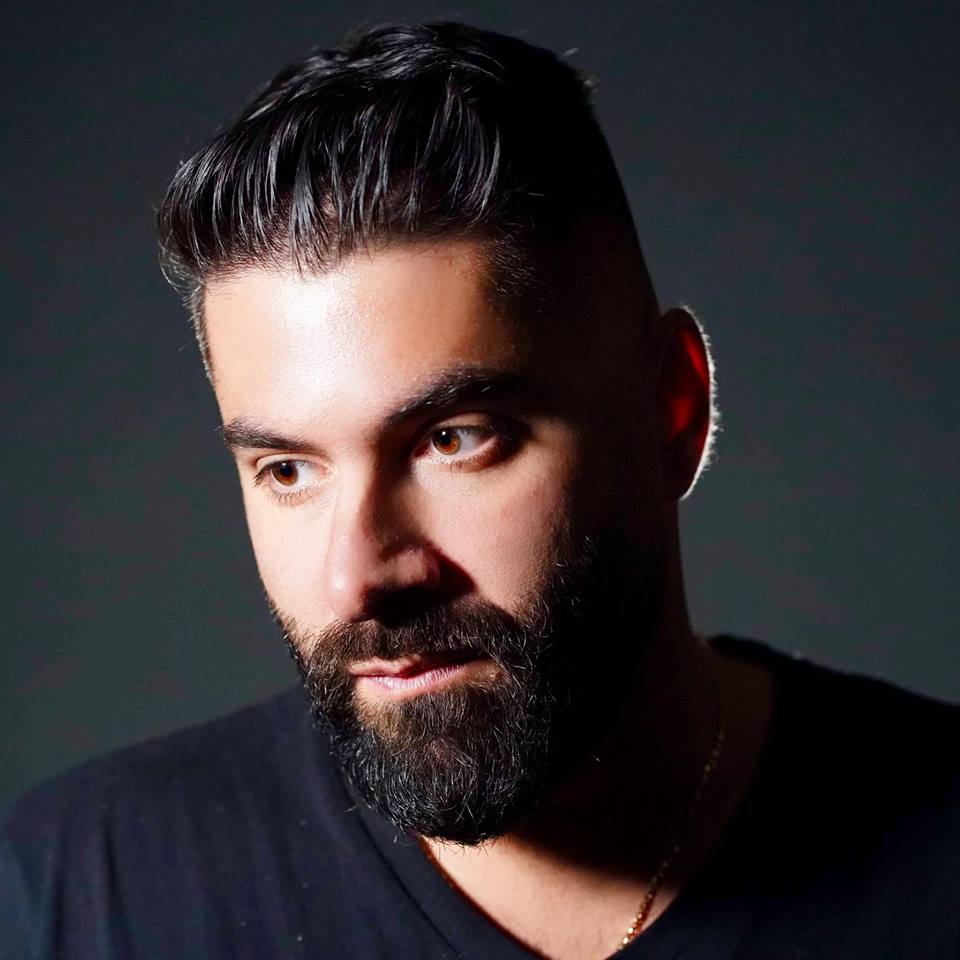 ''They are amazing and very professional ❤️❤️❤️''
- Nick K.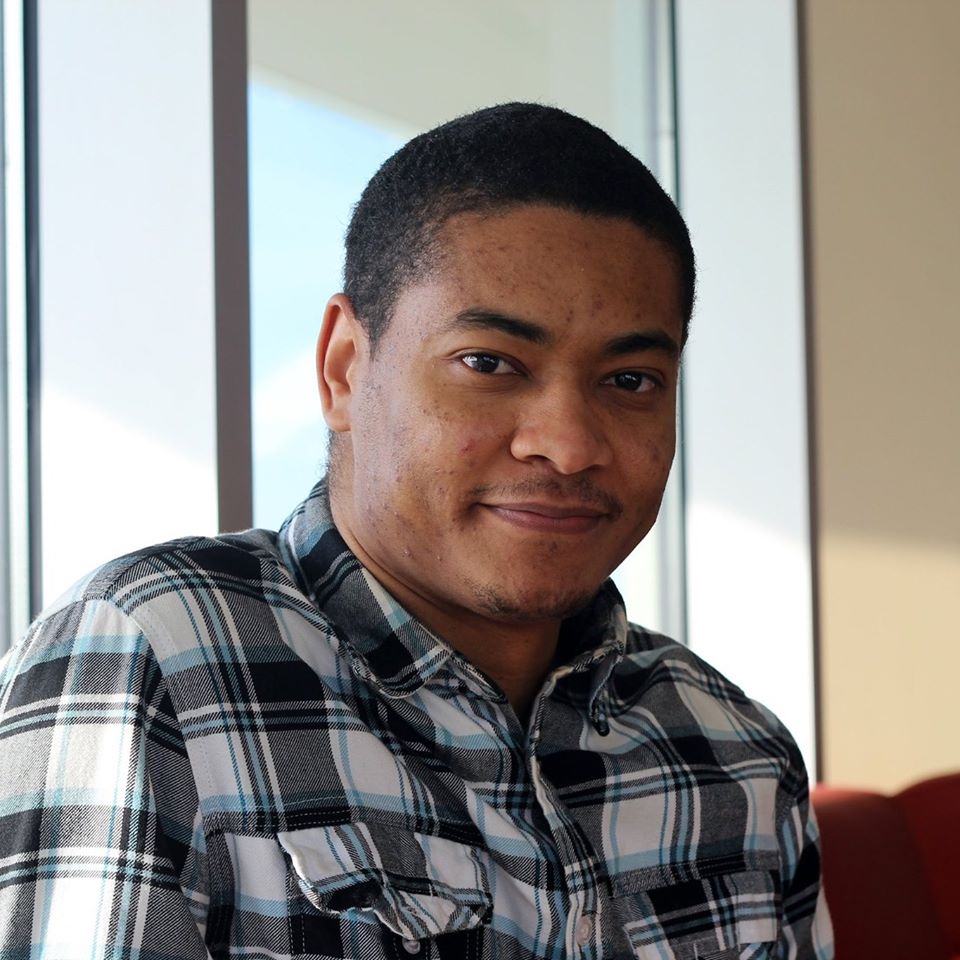 ''The U.S. Real Estate workshop with Kyle was great, it was a game changing training at a very inexpensive price.
Kyle is great at teaching complex math and concepts that sound difficult. He used acronyms, then explains more in detail. I still remember BRRRR because Kyle mentioned this funny sounding word. I still remember the 60% buying rule associated with the BRRRR, thanks Kyle!
Janie and Kyle are offering many programs and coaching that are a great complement to the workshop; this way we can get core specific capabilities while reducing the fear and risk of starting a new journey in an unknown industry. We have more opportunities to learn.''
- Adama B.
ALL OUR WORKSHOPS, E-COURSES, AND LIVE EVENTS ARE THOUGHT FROM THE HEART!
LIVE, LAUGH, LEARN!
As Always, do #NowForTomorrow!